The Ultimate Guide to Plastic Free Living
One small change by a million people is a million changes... and that's a lot.
Have you ever thought about cutting down on plastic... and then you look around and realize nearly everything you use is made out of plastic making you feel really overwhelmed and 5 minutes later you're curled up in the fetal position rocking back and forth contemplating life and the insane amount of harm plastic is causing our planet... yeah me neither. But to make this process simpler, I encourage you to take it one step at a time! Or in this case, one room at a time!
Disclaimer: This blog contains affiliate links which means I earn a small percentage of every purchase at no additional cost to you.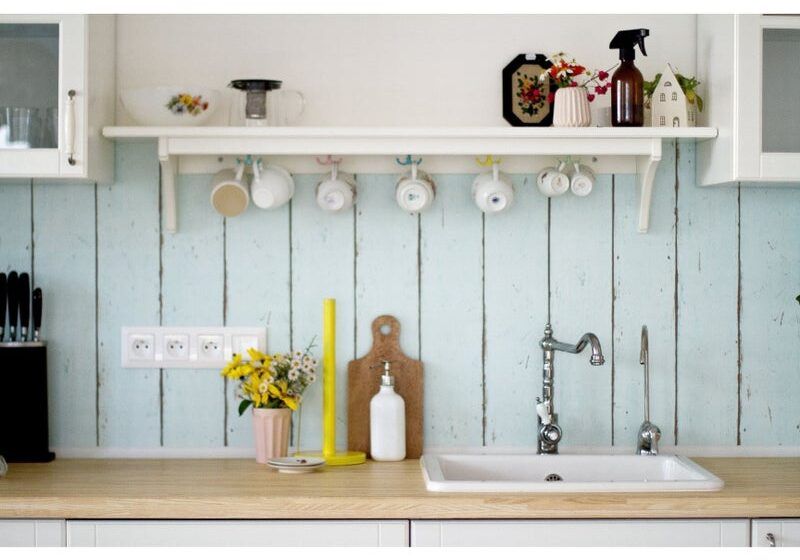 The kitchen is a great place to start! From dish soap cartons to bees wax food wraps check out these alternatives for a plastic free pursuit in the kitchen!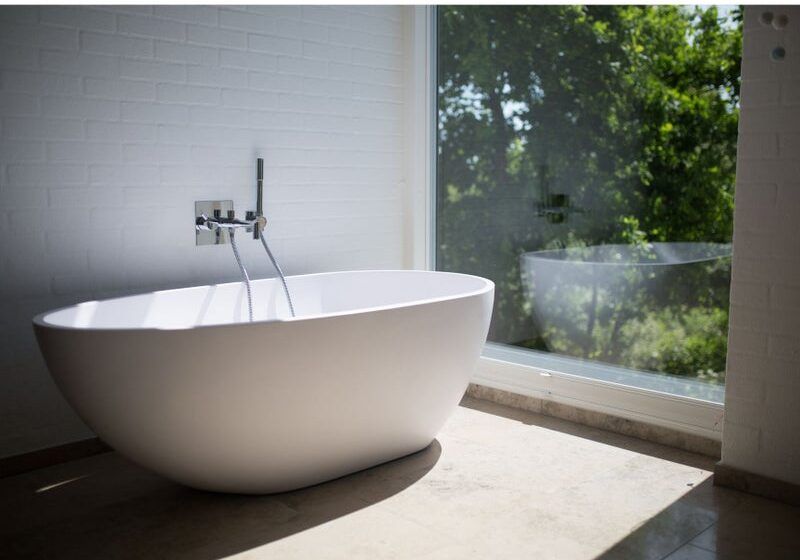 The bathroom can be one of the hardest yet most rewarding to convert! Don't worry though, I make it pretty simple for ya!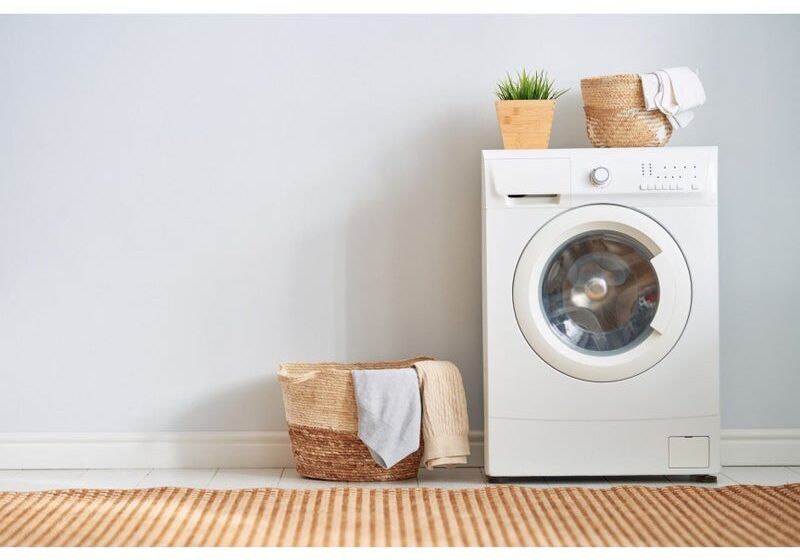 This ones pretty simple! There's only two ingredients to making a plastic free laundry room: detergent strips and fabric softener!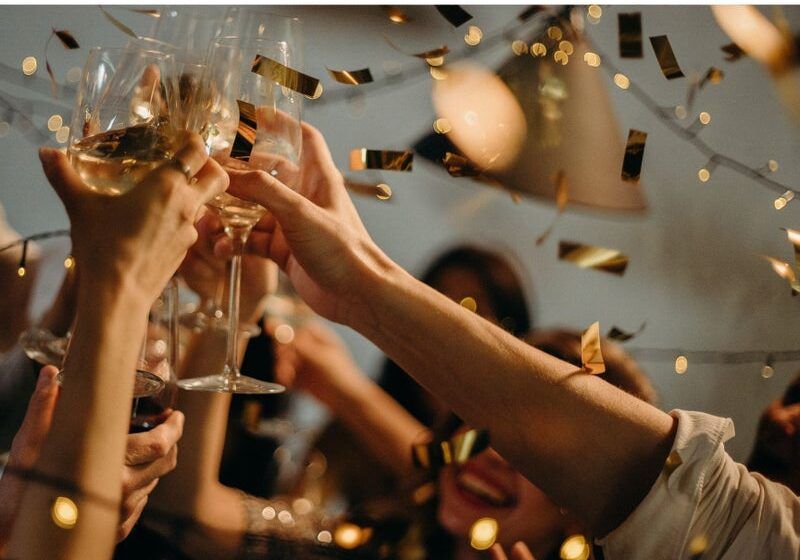 I know I know, living plastic free life is something to celebrate! Check out these alternatives for throwing a plastic free party!