If you've been shooting for awhile (or even if you're a beginner) you're probably wanting to know how you can take your photography to the next step! And if you're anything like me you'll constantly be adding new gear to your collection! My guide goes over my top favorite pick-ups over the past year that really made an improvement on my overall photography!
*Disclaimer: this page uses affiliate links which means I get a commission on the sales at no additional cost to you. Thanks for your support! 🙂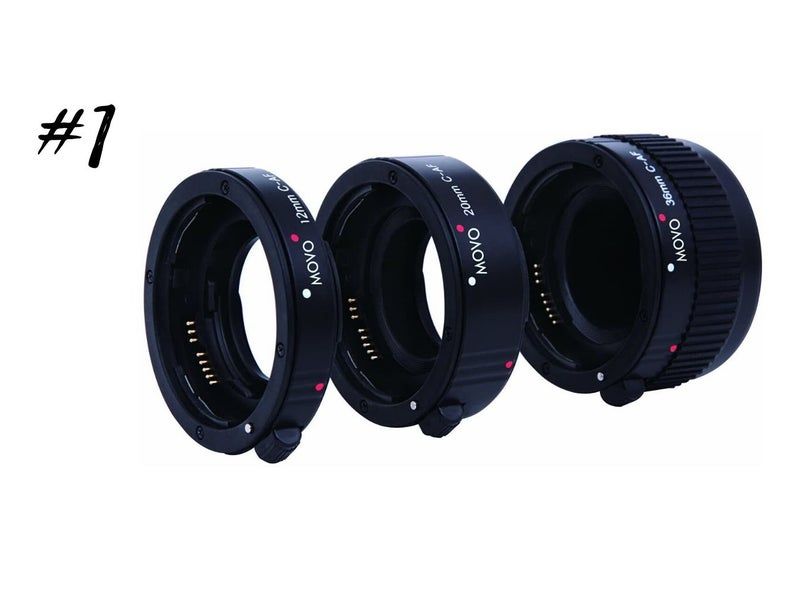 Macro photography allows extreme close-up shots, enlarging the image subject to many times the actual size. Perfect for vivid, lifelike images of insects, plants and flowers, small animals, or even capturing every detail in wedding rings!
Instead of investing in another expensive lens transform your non-macro lenses into a tool for professional-grade macro photography with the Movo Photo AF Macro Extension Tube Set. Use the extension tubes individually or together to create the exact magnification you need to capture the perfect macro shot.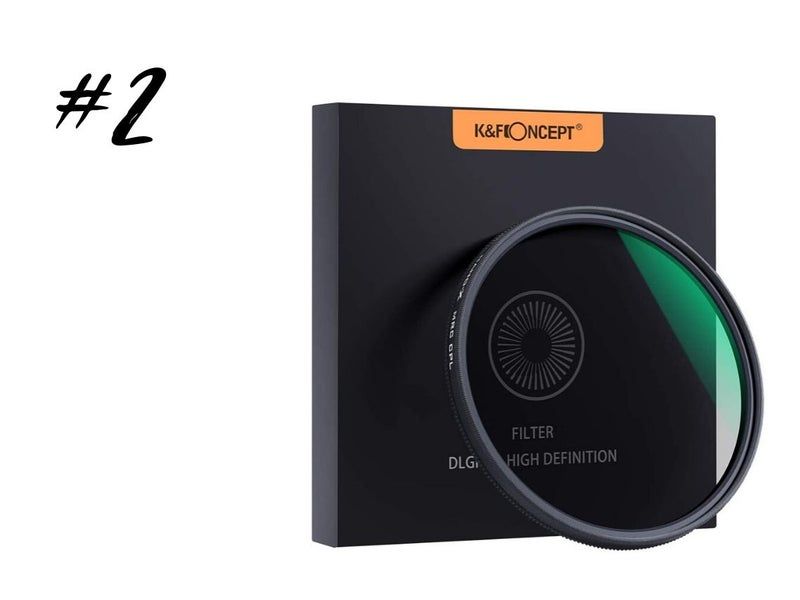 K&F Concept Circular Polarizer
A polarizer is an optical filter that lets light waves of a specific polarization pass through while blocking light waves of other polarizations. These work wonders when you're shooting water! It cuts the glare making the water look incredibly smooth giving it that glassy look and brings out the colors of the water SO much! It also helps filter light so when you're shooting midday it will take some of that brightness away. I really recommend getting yourself one of these!
Step-Up Ring Adapter - These allow your filters to fit multiple lenses instead of being able to use it on just one!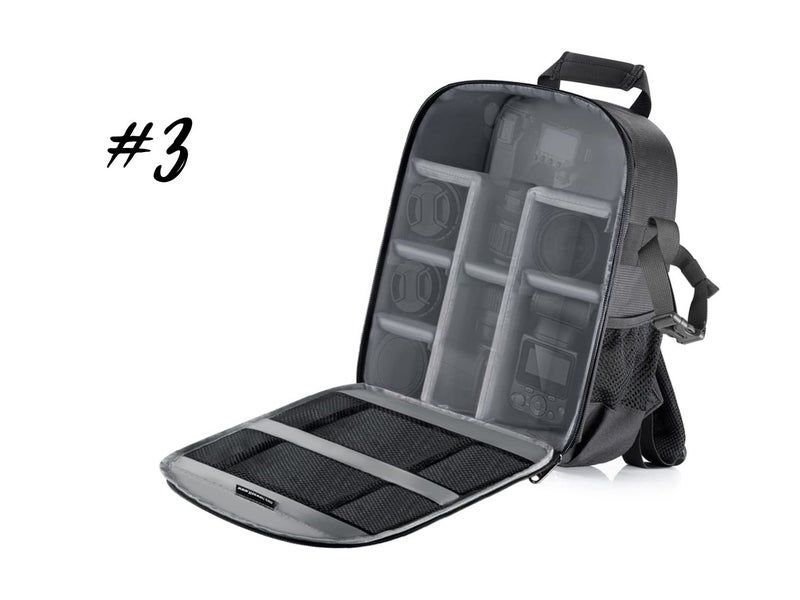 Every photographer needs a camera bag, especially if you're anything like me and constantly buying new gear! This is the bag I have, however I recently ran out of room so I will be upgrading soon! I suggest if you're in this for the long run you invest in a larger bag!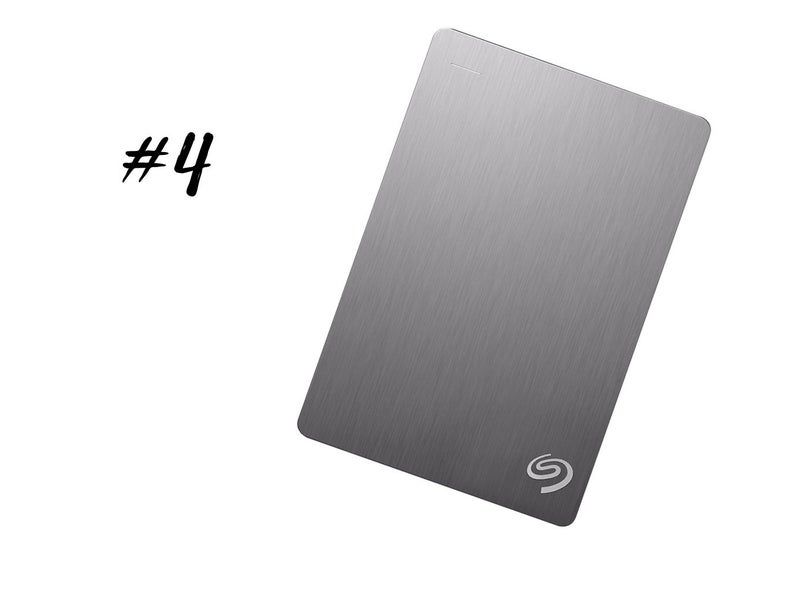 I am a photo hoarder! And you should be too! This 4tb external hard drive can hold up to 2 million photos!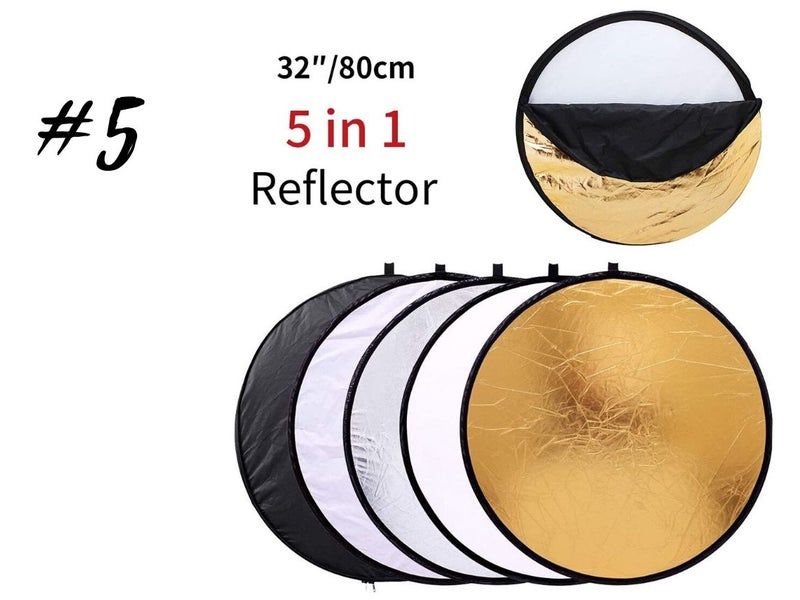 A reflector is a tool that helps a photographer to manipulate the light by providing another surface for the light to bounce off of. If you're shooting midday reflectors can be a game changer! They help soften harsh shadows making it easier to edit in post production. They can also help direct light in the direction you want. Reflectors are inexpensive tools that can make a big impact on your images!