FREE Influencer Portfolio Builder!

You wouldn't show up to a job interview without a resume... RIGHT?! Then if you want to work with brands you need to learn how to build your own Influencer Portfolio!  This free guide will teach you how to create the perfect media kit, case study, and rate sheet so the next time you talk with a brand it sorta seems like you know what you're doing! 😉 If you want to learn more check out the next page!
BE SURE TO CHECK YOUR EMAIL AFTER YOU "GET YOURS NOW!"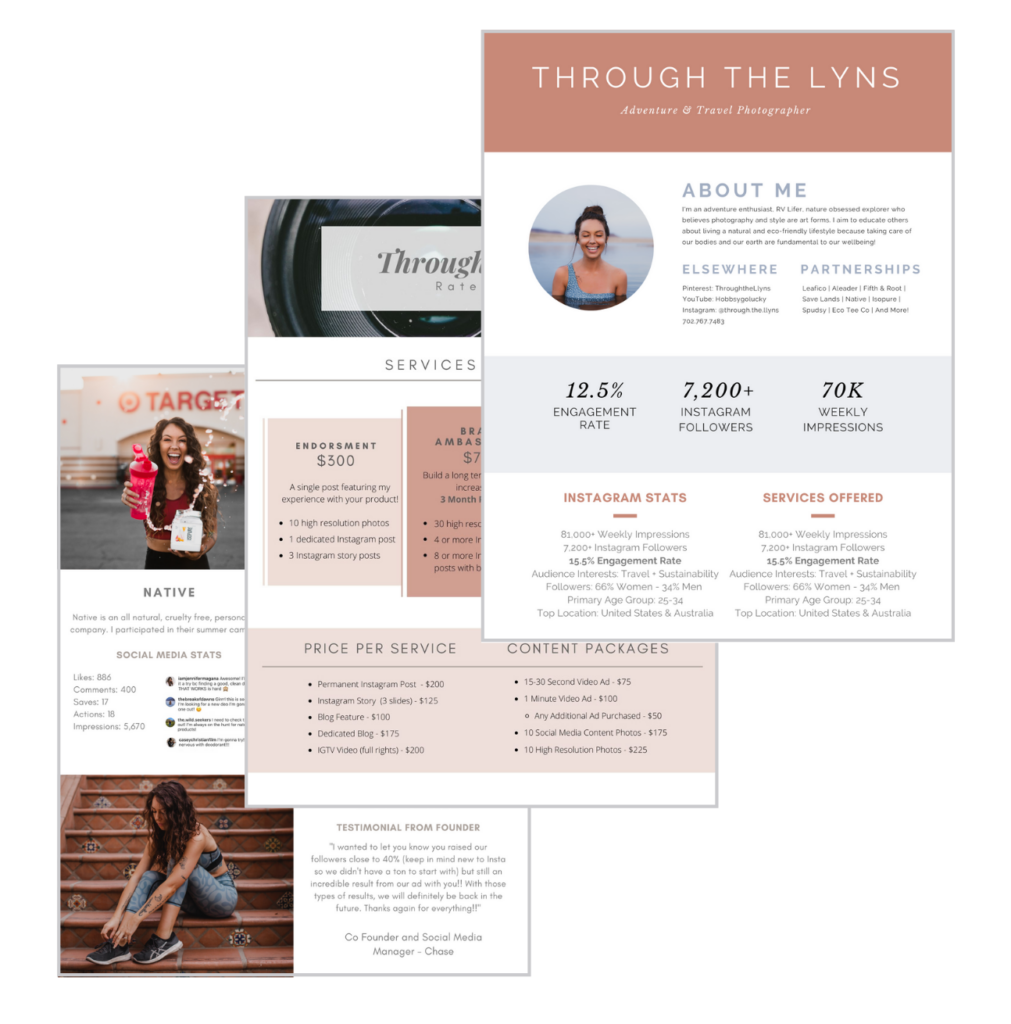 Download Your FREE Influencer Portfolio Builder!
Your Data Is Protected - I Respect Your Privacy And Promise I Will Never Spam You! 🙂