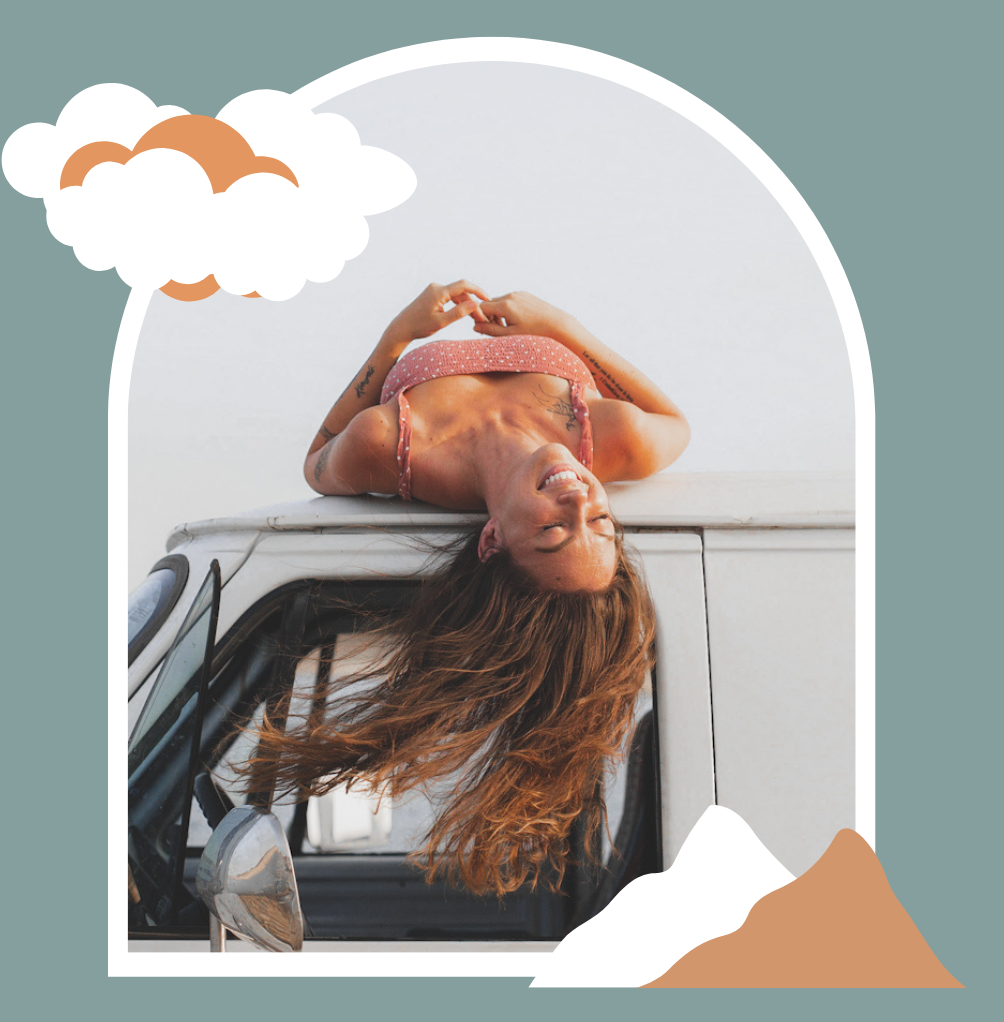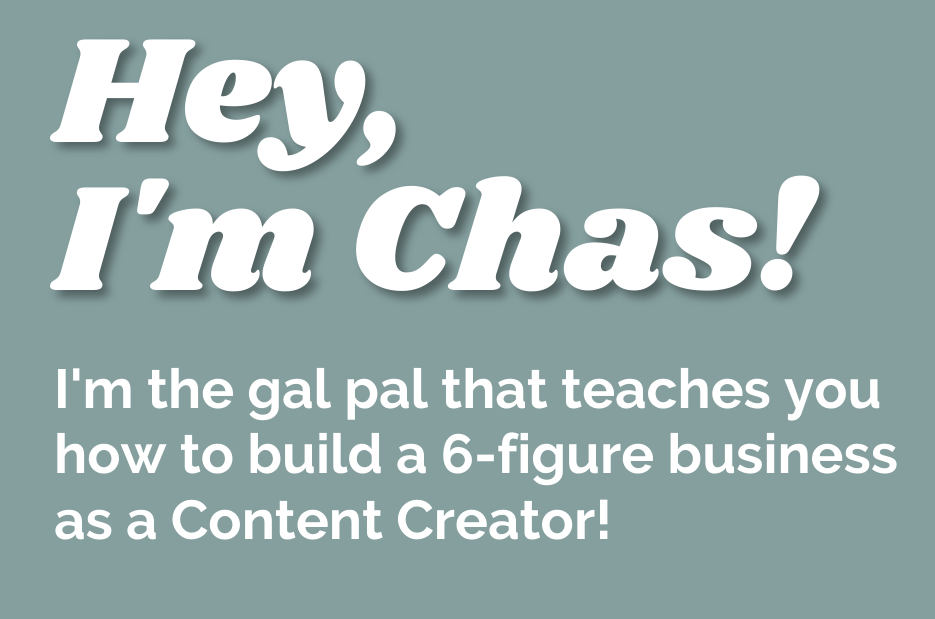 What is a Content Creator, you ask?
A content creator is someone who creates entertaining, inspirational, or educational material to be expressed through any medium or channel. (We're talking social media, baby!) The only career I can think of where you can turn your passion (travel, fashion, food, your dog) into a profitable and fulfilling business that brings total control and freedom back into your life. Do you dream of working from anywhere, on your own hours, by your own rules? Then you my friend, have found the right place! This is where we turn your social media into a 6-figure business!
Curious as to what content creators charge for posts & images? Check out the free guide below!
Howdy hi, Howdy ho! For the past 3 years my husband and I have been full time Content Creators. We've van-lifed across the US & Europe, backpacked through Australia, SE Asia, and Africa. And we were getting PAID to do it! During that time we've built up the 6-figure business we have today. Now my mission is to help as many people as I can create those same incredible opportunities for themselves!
Check out my free resources below or if you're ready to get a head start and take the next leap forward then let's work together to make that dream into reality!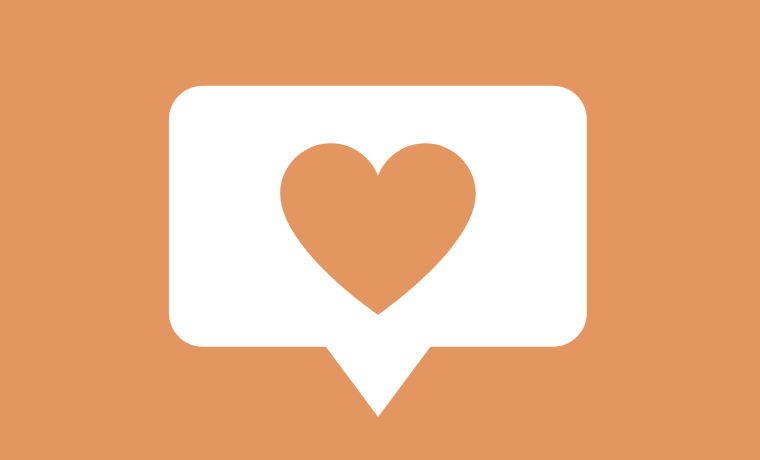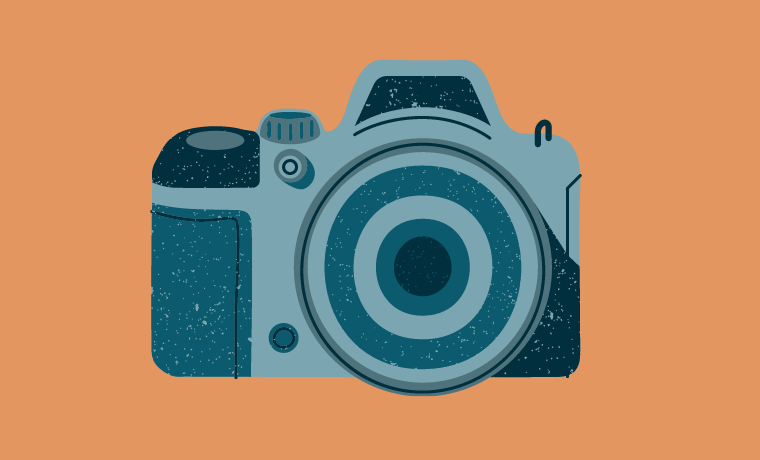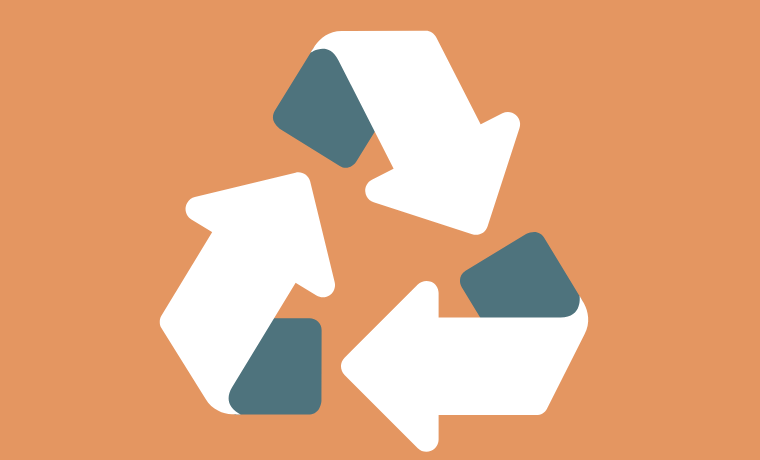 START BUILDING YOUR FUTURE TODAY!
Insta Secrets 4 Book Series
Are you a Micro Influencer who dreams of living life out as a digital nomad in Bali, spending more time at home with your kids, or simply gaining financial freedom to live out your dream whatever that may be?
Are you ready to learn step-by-step how to build an engaged community, make money working with brands and hotels, successfully pitch, negotiate, start bringing in multiple streams of income and build a lasting business that allows you to live your happiest most authentic lifestyle?
PLUS join a like-minded creator community with live training sessions, freebies, giveaways, and even more resources to help YOU make that money doing what you LOVE!
(Did I mention it's less than $30?!)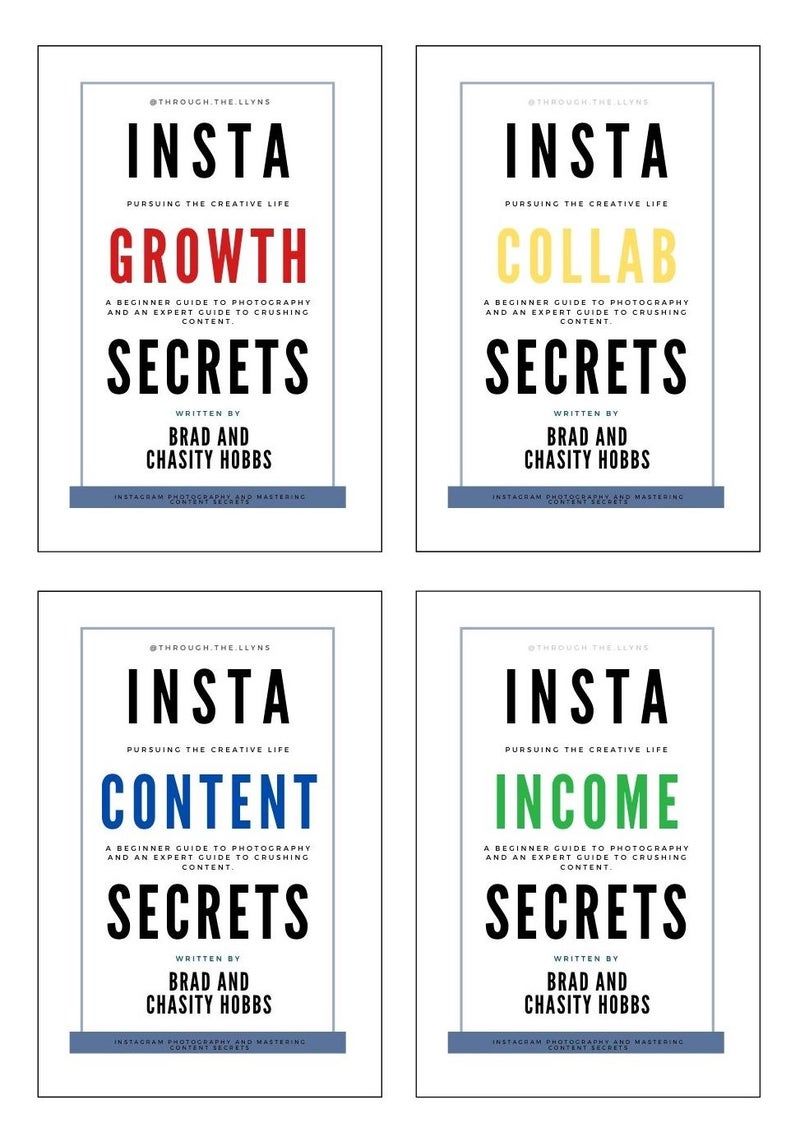 Join me and get even MORE tips & tricks! SAY WHAAAA